Training & Resource Materials
Guidance, Documents, and Training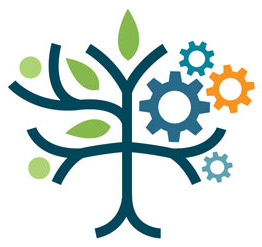 South Carolina High School Credential Coursework and Assessments
The course of study that leads to the South Carolina High School Credential includes:
4 English
4 Math
2 Science
2 Social studies
4 Employability Education
1 PE / Health (or equivalent)
1 Technology
6 Electives
The Student Career Portfolio is designed to be an on-going assessment of the student's progress through the South Carolina Credential.
The SKEMA-SC is an assessment that will demonstrate the student's acquisition of general employability skills necessary for competitive employment.
Skills, Knowledge, and Experience Mastery Assessment (SKEMA-SC)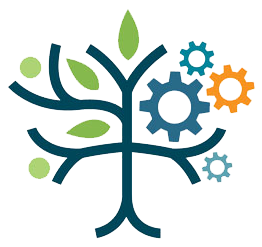 Work Experience Toolkit
The Work Experience Matrix defines the parameters of each type of work experience, arranged from top to bottom in order of the rigor needed to facilitate them.
Experiences that are coordinated that fit the criteria of the "0" column are not sufficient to be considered as part of a student's 360 hour total. All experiences that meet the criteria in the "1," "2," or "3" column satisfy the requirements of the credential.
Like other requirements of the credential, collaboration is key—no school district should feel the weight of being solely responsible for arranging work experiences for students. This document culminates in fictional samples of students acquiring work experience hours, demonstrating both the sequencing of work experiences and the possible role of professionals from outside agencies.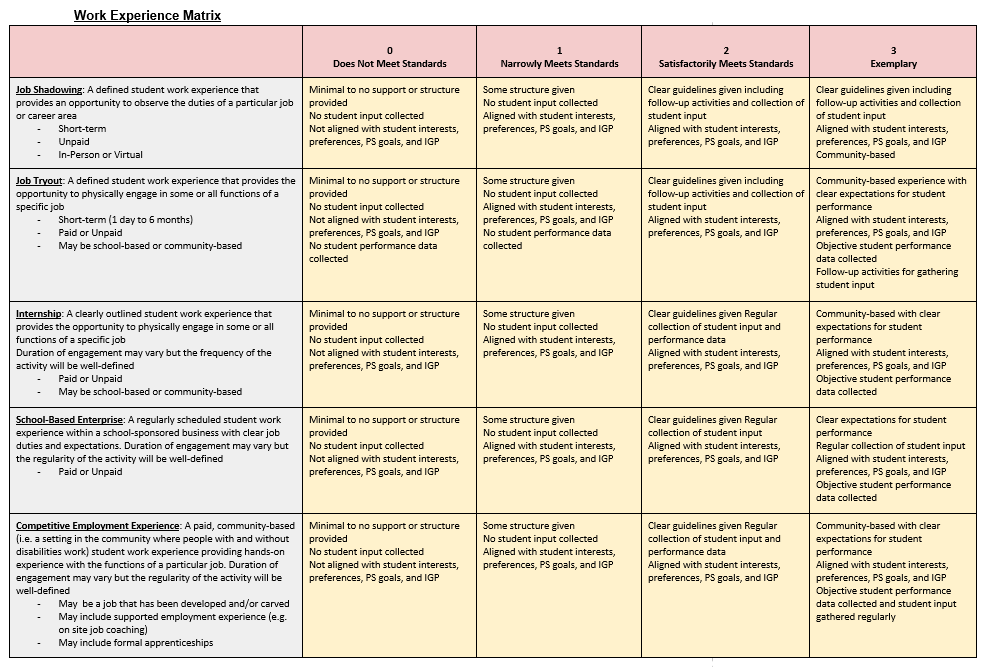 A Guide to Work Experiences
Employer Contract Information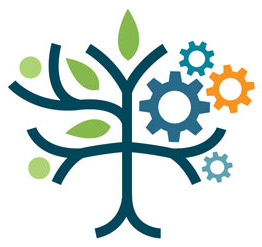 Training Resources
Materials from South Carolina High School Credential Trainings Across the State
Marketing & Outreach Tools
Does Your District Need Assistance with the
 South Carolina High School Credential

?
We can help.
The Office of Special Education Services has partnered with the Transition Alliance of South Carolina to support districts with the South Carolina High School Credential.