Helping Students With Disabilities Prepare For The Workforce
The South Carolina High School Credential offers applicable students with disabilities the opportunity to work towards a uniform, state-recognized credential.
South Carolina has roughly 100,000 students with disabilities serviced under the Individuals with Disabilities Education Act (IDEA), of which the majority are able to earn a state high school diploma.
Given the varying levels of student achievement, as well as the inability to complete required high school coursework, there was a need to provide an alternative option for students with disabilities to demonstrate their ability to transition into the work community.
The uniform state-recognized South Carolina High School Credential is aligned to a course of study for these students with disabilities whose Individualized Education Program (IEP) team determines this course of study is appropriate.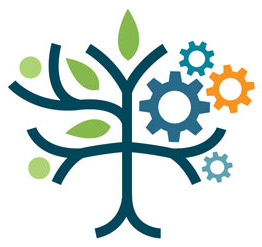 Evidence of Employability Skills
To align with the State's Profile of the South Carolina Graduate, the South Carolina High School Credential will assist students in acquiring necessary skills to be successful after high school.
The purpose of the South Carolina High School Credential is to provide job-readiness opportunities for students throughout the state, ensure they have evidence of employability skills, and honor the work they have undertaken in our public schools.
To earn a South Carolina High School Credential, students are required to:
Earn 24 units of credit that include coursework aligned with the South Carolina College- and Career-Ready Standards.

Obtain work readiness assessment results that demonstrate the student is ready for competitive employment.

Complete a career portfolio that includes a multi-media presentation.

Complete at least 360 hours of work-based learning/training.