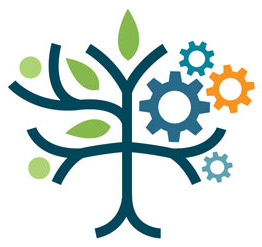 Credential Share-Space
The Credential Share-Space is an open source education repository that is intended as space for local South Carolina district professionals to share resources that have been developed to help in the implementation of the South Carolina High School Credential. The purpose is to promote sharing across communities to ease the work burden, as well as to share great ideas and resources created by local experts. Though the intention is to provide access to resources that meet the needs of local staff please note that these resources are neither endorsed nor vetted by the South Carolina Department of Education or the Transition Alliance of South Carolina.
Frequently Shared Resources
Share Your Resources!
Upload your documents here. Please make sure all resources are accessible prior to uploading.
Employability Education Competencies
The following folders contain all TASC Livebinder as well as shared Credential Share-Space Employability resources in one easy to access place!  Click here to view the SCHSC Employability Education Livebinder Navigation Tutorial.
Local Community Resource Highlight
Charleston County School District Credential Chronicle
The Credential Chronicle serves as a monthly newsletter for their credential teachers.
Training Resources
Materials from South Carolina High School Credential Trainings Across the State
Marketing & Outreach Tools
Video designed to share with families & community partners
SC Public Radio Interview
Video designed as a general overview for all audiences
Does Your District Need Assistance with the
South Carolina High School Cr

edential?

The Office of Special Education Services has partnered with the Transition Alliance of South Carolina to support districts with the South Carolina High School Credential.