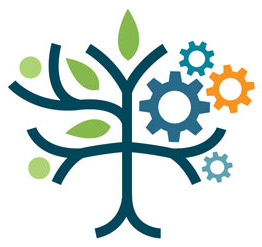 South Carolina High School Credential Coursework and Assessments
The course of study that leads to the South Carolina High School Credential includes:
4 English
4 Math
2 Science
2 Social studies
4 Employability Education
1 PE / Health (or equivalent)
1 Technology
6 Electives
The Student Career Portfolio is designed to be an on-going assessment of the student's progress through the South Carolina Credential.
The SKEMA-SC is an assessment that will demonstrate the student's acquisition of general employability skills necessary for competitive employment.
State Adopted Supplemental Materials Information & Resources
Employability I- Career Awareness
Employability II- Advanced Career Awareness
Employability III- Career Development
Skills, Knowledge, and Experience Mastery Assessment (SKEMA-SC)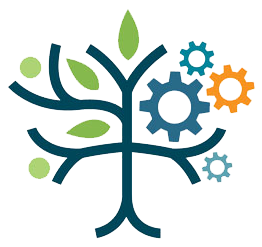 Work Experience Toolkit
The purpose of this Work Experience Toolkit is to provide practitioners with useful tools designed to assist with successful implementation of the work experience requirement of the South Carolina High School Credential.
A Guide to Work Experiences
SC Career Guidance Best Practices
TASC Work Experience Resources
Work-Based Agreement/ Employer Evaluation Form